Welcome SLREIA Associates!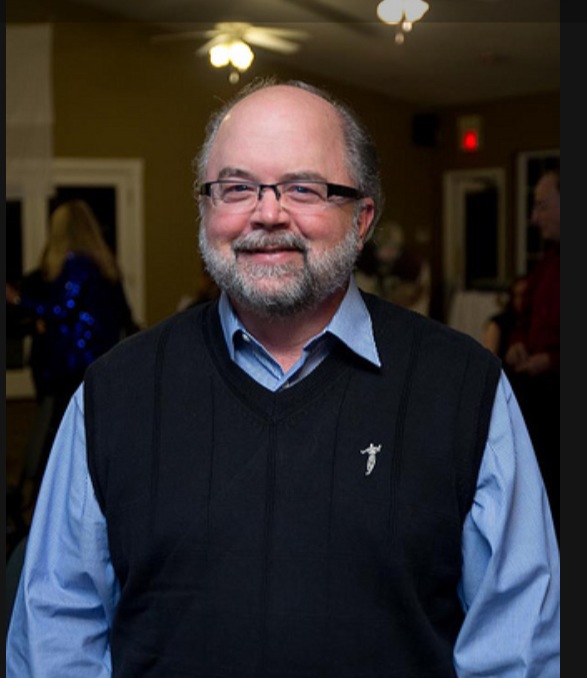 It was great to meet all of you last week!   Sorry that I was not able to finish my presentation ... there's just too much ground to cover in a limited time period.  Rumor has it that I might be coming back to share some more tech goodies with you soon!
In the meantime, we wanted to leave you a summary and links to the materials we covered in our first session:

 
Make sure and visit our blog for more breaking stories like ... Where are the safest places to live in Missouri ... and where's the most dangerous city?
That's all for now!  Hope to talk to you all in the near future.  In the meantime you can email me at mark@findinghomesforyou.com or call us at 636-532-4200.
For those of you who know someone that is considering buying a home please share this link.  Doorsteps is an online home buying interactive guide that can get any one up to speed with what they need to know about buying!
https://findinghomesforyou.doorstepsbuy.com/
Doorsteps - Make Homebuying Human from Doorsteps on Vimeo.