St. Louis Real Estate Exclusive Buyer Agents
St. Louis Homes for Sale
Finding Homes for You is one of the few Real Estate Companies that only works for buyers 100% of the time. We have been called a "Home Buyer's Best Friend.  On this site you will find all of the MLS listings from all companies.  Enjoy the information and explore our concept.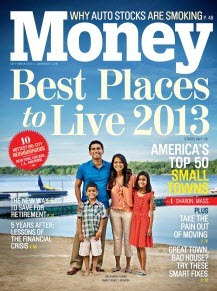 Ballwin Chosen by CNN Money Magazine as "Top 50 Places to Live" in America
The fastest way to find out if a home is still for sale or under contract
The Test Results Are In:Click Here to See Top Scoring St Louis School Districts
Is There a Shortage of Homes for Sale in the St Louis and St Charles Area?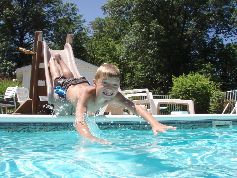 St Louis Homes for Sale with Swimming Pool
St Louis and St Charles Subdivisions with a Pool

NEW! St Louis Homes for Sale on a Cul-De-Sac
5 Tips for a Successful St. Louis Home Purchase
"Best Place to Raise Kids" in Missouri?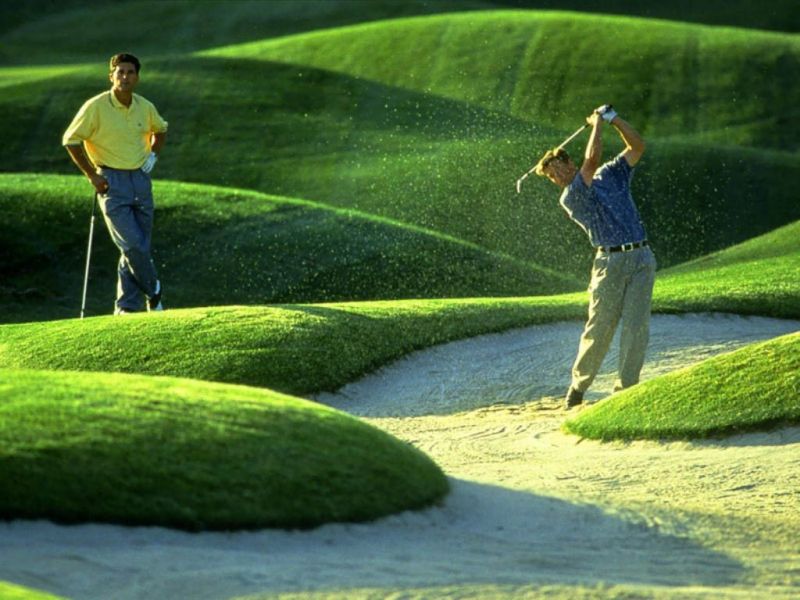 St Louis Homes for Sale Near or On a Golf Course
St. Louis Cardinal MVP David Freese Puts Focus on Wildwood
Which St. Louis School District Earned a Perfect Score
Introducing a New Way to Search

Video "I Want to Live Near a Starbucks"

St. Louis Exclusive Buyer Agents Working for Homebuyers
Finding Homes for You exclusively represents homebuyers.When faced with the largest transaction of your life it makes sense to have someone on your side. We hope you will explore this unique way to buy a home while visiting here. This is your on-stop resource St. Louis Homes for sale in the greater St. Louis Metropolitan area. You can search St. Louis MLS data,find out what your home might be worth , or get real-time market statistics on St. Louis homes for sale.
This Month's Featured Areas and Search Results
Ballwin  Chesterfield  Wildwood  Ofallon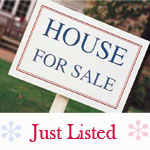 St. Louis County Homes Just Listed

St. Charles County Homes Just Listed
New Construction Information for St. Louis and St. Charles



St. Louis County Foreclosures

St. Charles County Foreclosures
 Looking for a "Best Place to Live?"
Money Magazine has just published its "Top 50 Places to Live" edition and selected Ballwin
10 Reasons to Buy a St. Louis Home Now

Buying a Home in St. Louis - A Battle of the Sexes?
What You Need to Know About a Home That's "Staged"
Elementary School in Chesterfield Wins National Award
Two St. Louis High Schools Receive National and State Recognition
St. Louis City Crime Map Shows Location of Neighborhood Crime
Making St.Louis Home Buying Less Stressful
Just because the St.Louis home buying process is complex doesn't mean it has to be a stress-filled adventure. The best way to reduce stress and avoid making costly mistakes is to educate yourself. This site allows you to gather up-to-date information that will enable you to make smarter decisions and buy your St.Louis home with confidence.
What's Going on in the St. Louis Real Estate Market?

This chart shows some of the St. Louis real estate market statistics since the beginning of this year. As you can see there has been some great times to buy! How is your area doing?
Access real-time market trends and statistics
Relocating To St.Louis? Welcome Home!
Not familiar with the area? Try our Lifestyle Search Program for finding a St. Louis neighborhood built on your search requirements. For a snapshot of a particular area, get your comprehensive relocation kit now. Its our way of welcoming you to St.Louis!
What Should You Do If You Want to See a Home?
Technology is making it easier to find homes. Finding an Agent with insight, analytical and experienced negotiation skills is not as easy! What do you do after you find a St. Louis Home for sale that you're interested in? Savvy buyers are finding out it is in their best interest to contact an Exclusive Buyers Agent. Find out what an Exclusive Buyer Agent is and why people are choosing this alternative.

An Exclusive Buyer Agent (like us) works for a real estate company that does not take listings and never represents a Seller. Exclusive Buyer Agents only represent you, the buyer. You can find out more about what the media is saying by clicking here.

To keep it simple: Don't call the Agent's Name on the For Sale sign. They represent the Seller! Call us your Exclusive Buyers Agent and we will show you the property and bring the data and analysis critical in protecing your interests!